This post may contain affiliate links. Please click here to read my disclosure policy.
I love a lot of books, I like even more, but few books change my life. Our Black Year is one of those life-changing books. The book did not give me a whole new outlook on life (though I am sure it will for many). I picked it up because it was aligned with what I believe in, so I was not expecting that. What it did do was inspire me to get started on my own personal journey to support black business.
Our Black Year
quickly became one of those books that I recommend to others.
Read More
Toya From Harlem
Check out my cousins'
blog
and YouTube channel
Toya From Harlem
! I just read her post on
Net Neutrality
and it was time well spent. I am now educated and empowered to take action.
TuTuz N Thingz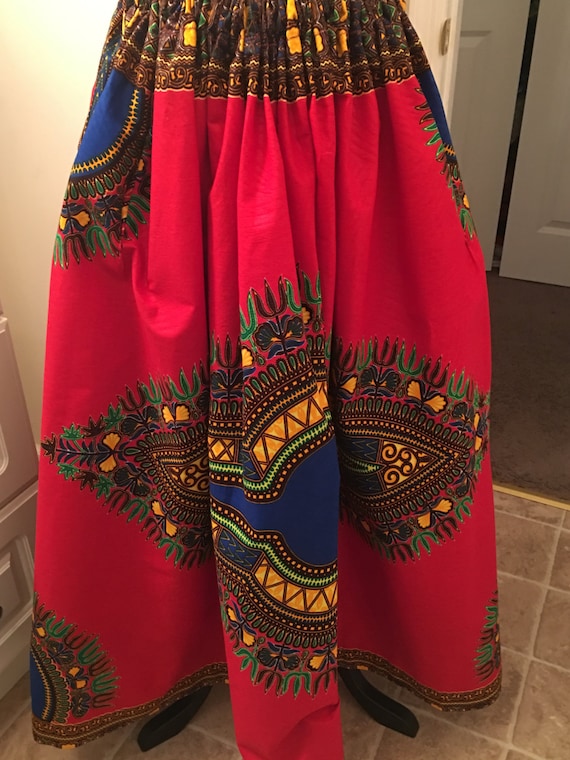 I did mention that my family is pretty fly right? Well, another cousin is skilled with her sewing and crafting. She makes everything from custom sneakers to mom and me skirt sets to satin bonnets. Look out for my upcoming review. Until then you can check out her work on her Instagram
@tutuz_n_thingz
or her
Etsy shop
.